1 tag
"I've been drunk for about a week now, and I thought it might sober me up..."
– I thought it might sober me up | LISNews:
1 tag
3 tags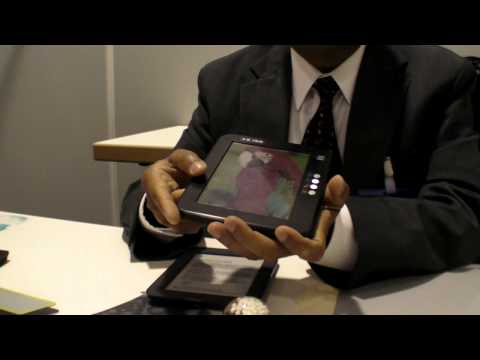 2 tags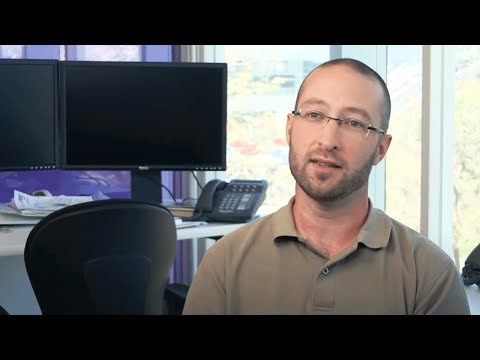 3 tags
Infographic: An ode to Steve Jobs →
1 tag
"Value that is not valued is not valuable."
– -Rick Anderson (http://goo.gl/kj1bw) (PDF)
1 tag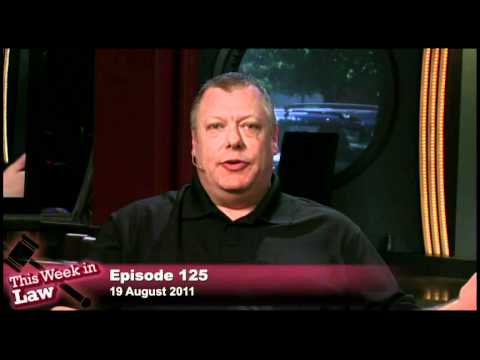 2 tags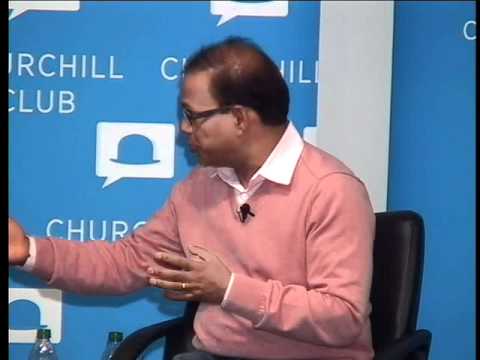 3 tags
Mobile Search Comes of Age
More and more people are latching onto mobile devices, and those mobile devices are rapidly becoming the primary way people access the Internet. But mobile devices, being as small as they are, require a different approach when it comes to surfing the web. Though many companies understand the need for a different approach, none have come up with a solution that even touches Do@ (@Doat). Check out...
2 tags
Powering the Cloud [Infographic]
4 tags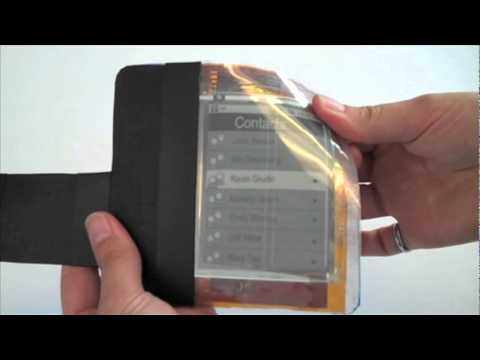 2 tags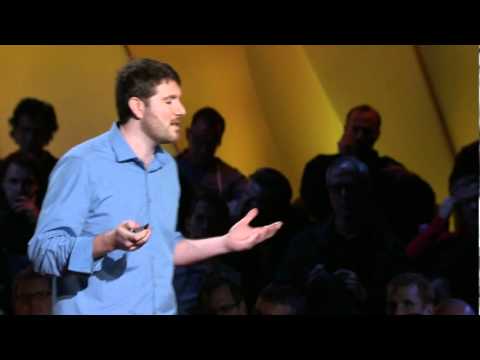 3 tags
The Promise of Push Pop Press
6 tags
1 tag
6 tags
Social Ebooks with *openmargin
2 tags
An eBook User's Bill of Rights
*The following bill of rights comes courtesy of the Librarian in Black. The eBook User's Bill of Rights is a statement of the basic freedoms that should be granted to all eBook users. The eBook User's Bill of Rights Every eBook user should have the following rights: the right to use eBooks under guidelines that favor access over proprietary limitations the right to access eBooks on any...
5 tags
Watch
I always find what Syracuse professor Dave Lankes has to say quite thought provoking. In the above video Lankes dismisses the idea of there being one future for libraries. Instead he proposes taking steps to reach an ideal future for libraries. With that in mind, what step or steps can be taken now in light of the Harper Collins (HC) decision on circulation limits? Should libraries cease further...
5 tags
Libraries and eBooks: the Way Forward
Image via Wikipedia The most recent battle in the e-book wars manifested as Harper Collins imposing a 26-circulation limit on Overdrive, the primary vendor of library e-books. But this is just the latest in a number of moves that attempts to treat digital and physical books as equals. But if digital and physical books were essentially the same, would anybody care? The power of digital books...
Save Our Libraries Day
Image by Getty Images via @daylife Today is Save Our Libraries Day. No library is safe from budget cuts or branch closures these days. In the UK alone, some 450 libraries are on the chopping block. In California, which has some of the lowest reading scores in the U.S., the new governor has threatened to cut all state funding to public libraries. These cuts and closures are happening as libraries...
3 tags
Still Uninformed on Wikileaks?
The recent issue of Wikileaks is complex enough without considering the myriad of other actors that have come to be involved. The federal government, credit card companies, social networking sites, media outlets and beyond have all been somehow ensnared in the leaking of once classified documents. I have not been ignoring Wikileaks since the organization began releasing cables, but I have not...
3 tags
Research Habits of College Students
On November 1st, 2010, Project Information Literacy (PIL) released a progress report on the approach of college students towards information in the digital age. I finally got around to reading the report and wanted to share some of the findings that stood out to me. If you're interested in information literacy at the college level or it's repercussions on society I encourage...
4 tags
Libraries, eBooks and DRM
Image via Wikipedia Incoming technologies naturally rustle feathers. They often disrupt ways of doing business that have been established over long periods of time. The growing strength of eBooks is currently rustling feathers in the library/retail/publishing world. Since eBooks require new approaches to technology, pricing, distribution and a host of other issues well established in the print...
2 tags
Happy Belated Birthday Wikipedia
The wikipedia.com domain name was born on January 15th, 2001. Ten years later, Wikipedia is available in over 270 languages and consistently ranks as one of the most visited sites in the world. Check out following infographic and video, courtesy of The State of Wikipedia and the amazing data visualization agency JESS3.
3 tags
Preserving Memory with Memolane
Another day, another social media tool. This one was the winner of Startup Weekend Copenhagen 2010, and goes by the name Memolane. The premise behind Memolane is that our lives, as lived through social media, are focused narrowly on the present moment. Memolane offers a way for us to relive our social media past. As Lagier puts it, Memolane is "a collaborative environment for creating...